We are here to serve! We want to be Zimbabwe's financier of choice for businesses seeking working capital for present and future operations.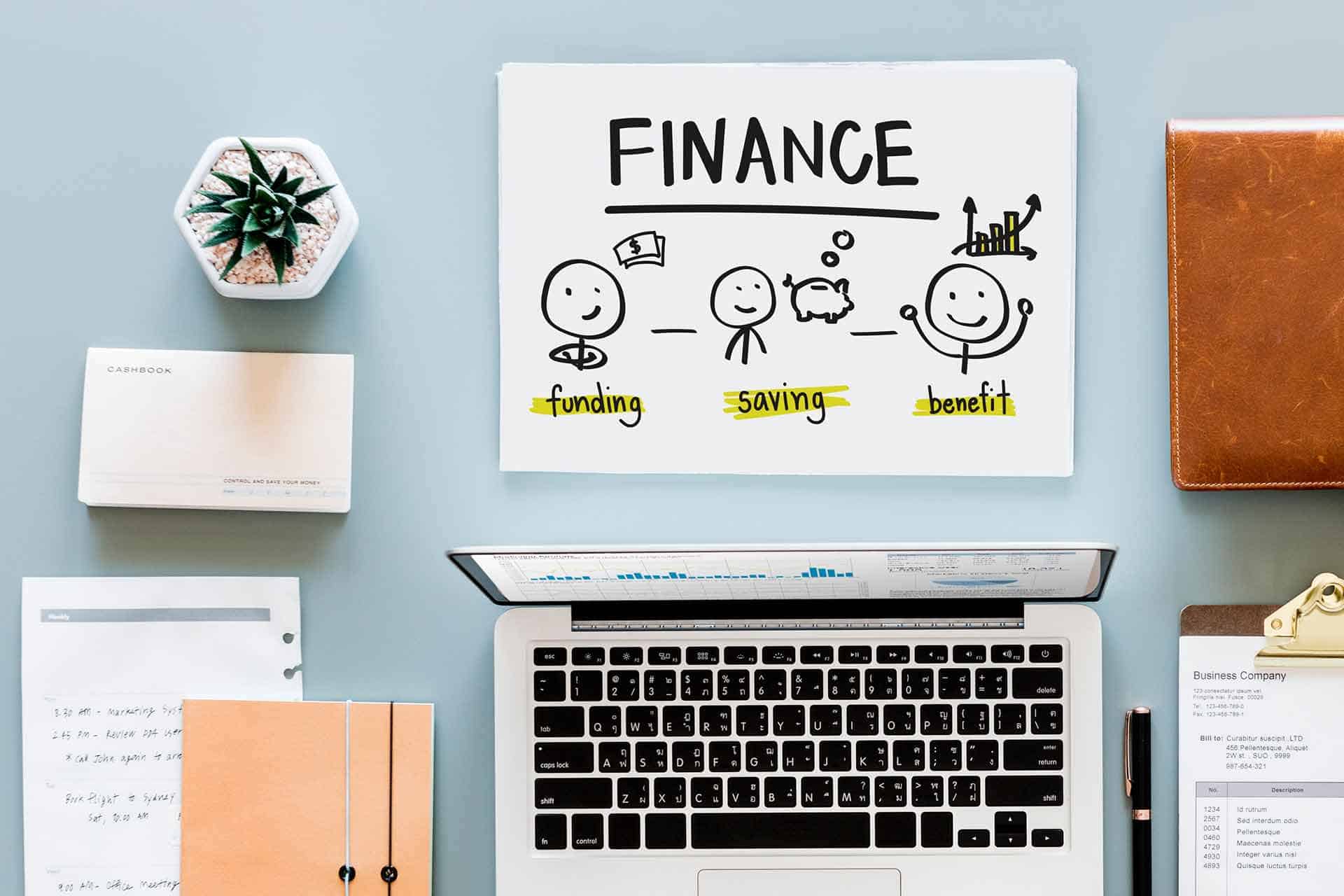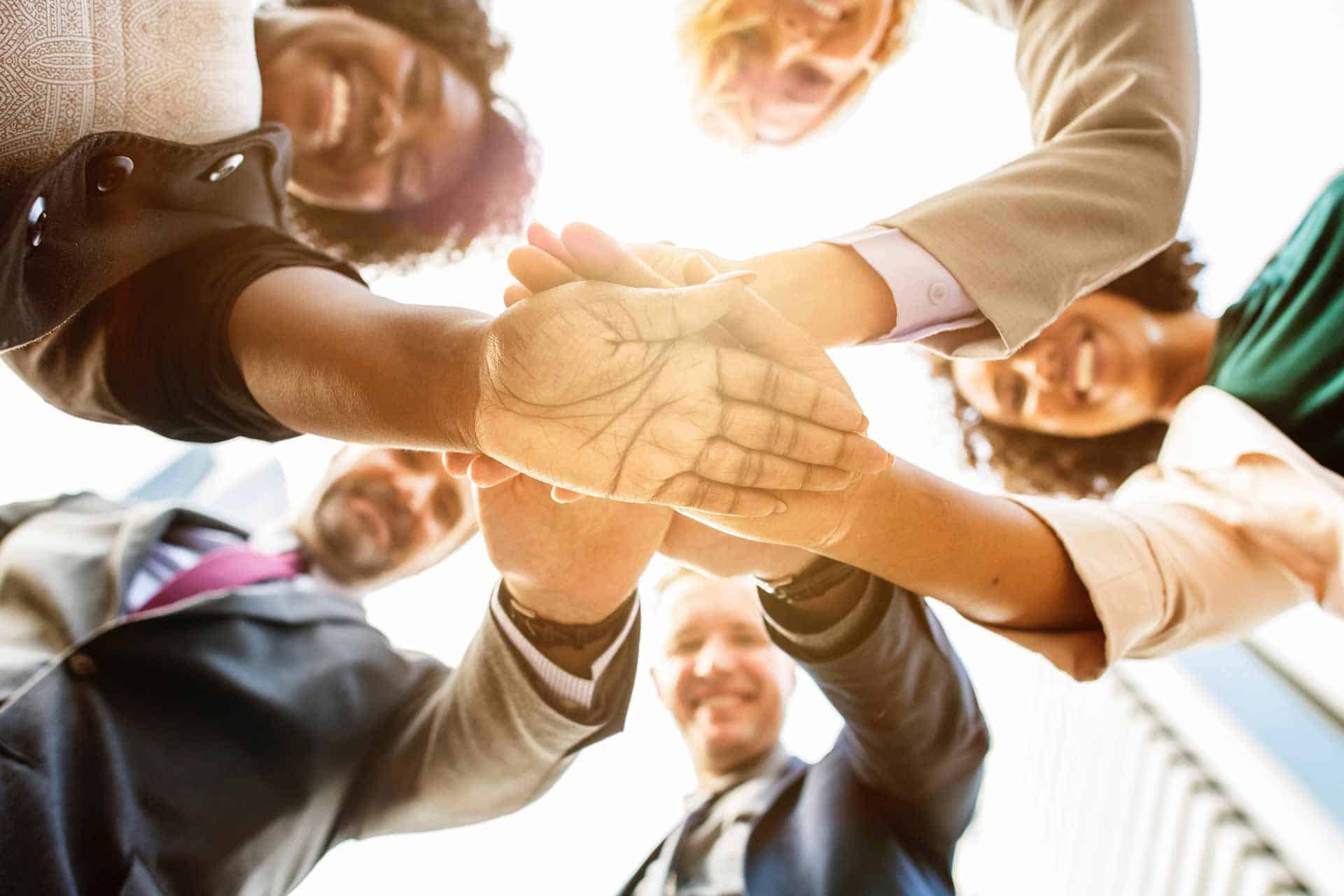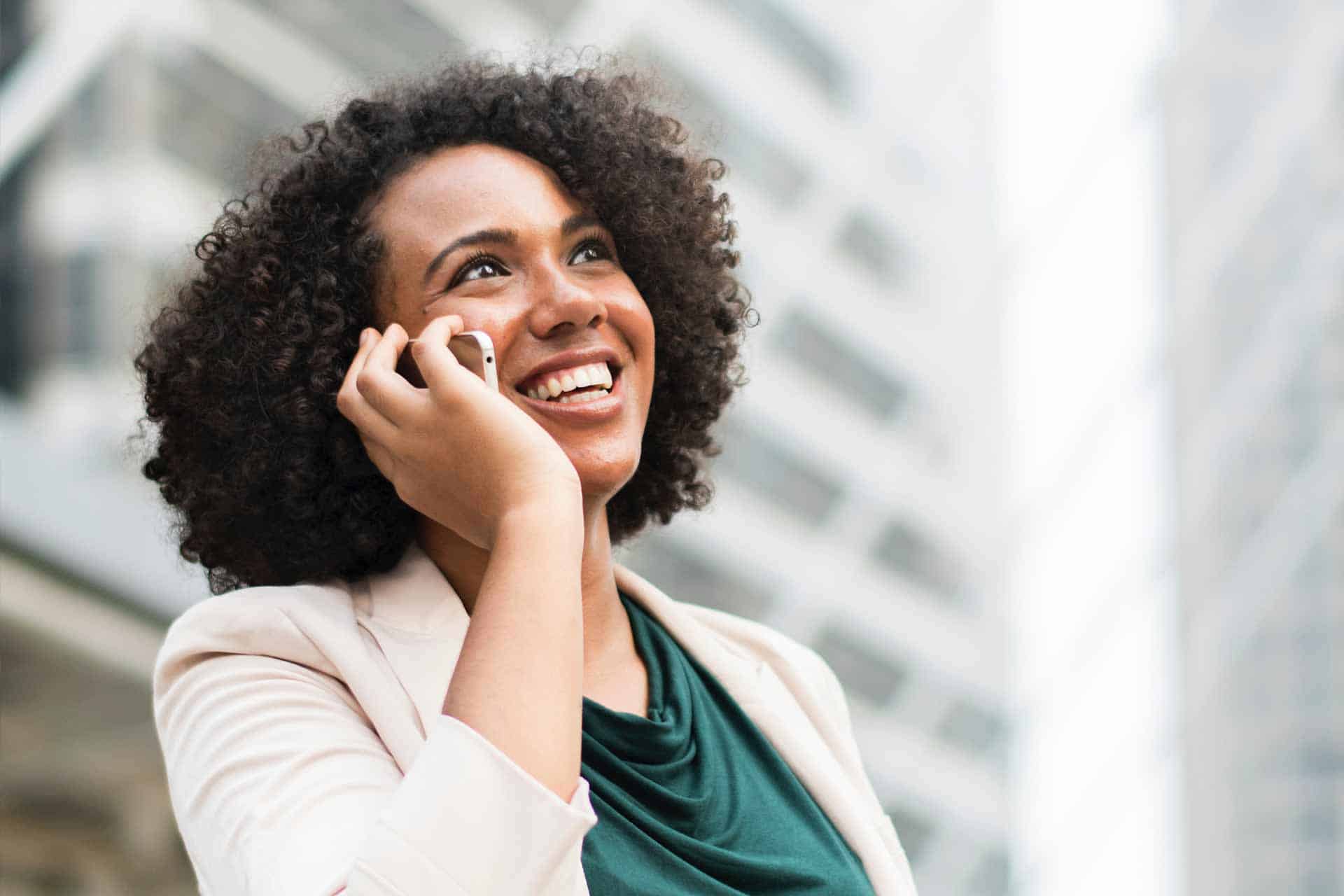 Our mission is to help businesses of all sizes and from all industries to succeed and grow, by providing solutions that make the best use of their financial assets and helping to ease their path towards the accomplishment of their specific financial goals.
Our Values
Partnership
We value being there when we are needed by our clients. We take time to understand how our clients conduct business and offers solutions for their specific needs.
Efficiency
We understand that our clients' time is valuable, therefore we provide extremely easy sign up processes and quick turnaround times for releasing funds when our clients need them.
Fair Value
There are no application fees for our service. Instead, we offer low factoring fees and high net remittance rates of up to 98%. It is all part of our drive to quickly improve our clients' cash flow and help them in reaching their business growth goals.
Client Satisfaction
We believe in delivering hassle free service and effective communication to our clients. No question goes unanswered. Our staff is always responsive and ready to assist. This value runs throughout all of the Capital Factor team members, from top to bottom.
Integrity
We believe in communicating openly and honestly with all our stakeholders and building relationships based on trust, respect and caring.