Purchase Order (P.O.) Financing is a payment made to a supplier to procure or produce and deliver goods that have been ordered. Purchase Order Financing is made before goods or services are delivered to the buyer while invoice factoring is done after goods or services is delivered. P.O. Financing provides funds to facilitate the production, acquisition, and delivery of pre-sold goods.
How does it work?
If you have an order from a customer but lack the financial resources to fulfil it, you can request and receive advance funding on the order from Capital Factor. A pro forma has to be issued to the buyer and accepted by the buyer before Capital Factor funds the order. Once accepted by the buyer, the order cannot be rejected for reasons of 'not required' or 'cancelled'. The pro forma invoice must bear the payment details of Capital Factor. On completion or delivery of the order, the buyer will pay Capital Factor the full invoice value. Capital Factor will then deduct its fees and the amount that was advanced to you and remit the balance of the reserve to you immediately.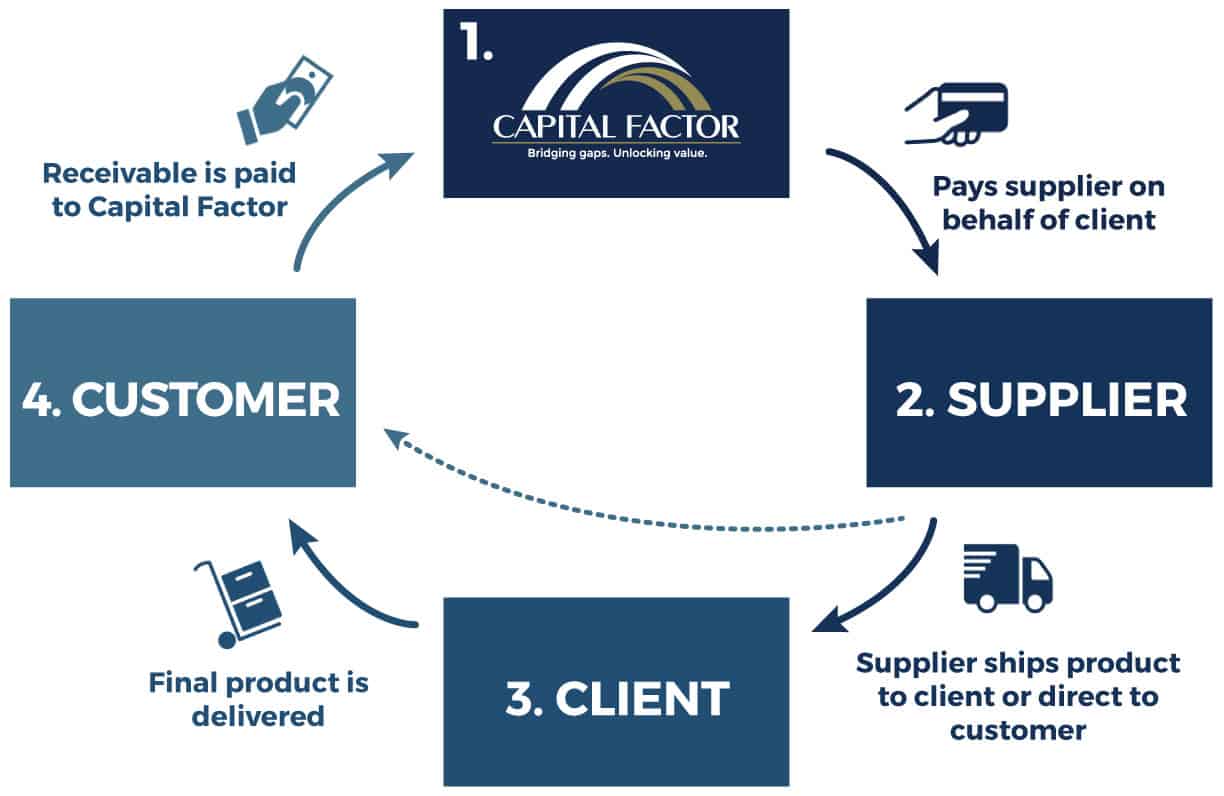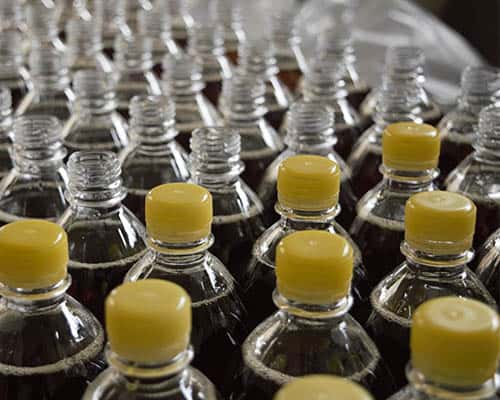 How much does it cost?
Every transaction is unique, therefore, the real cost of P.O. financing will depend on the specific and associated terms and conditions of the P.O. On average, P.O Financing tends to be costlier than general accounts receivable/invoice factoring because there are other risks associated with the invoices such as non-delivery, quality assurance etc.
With lower credit rated customers, an advance may be between 70% and 90% of the face value of eligible invoices and are established at the time an account is opened. Once the customer has paid the invoice, Capital Factor will release the remaining funds to you less its fees. Established advances will, for the most part, depend on risk factors such as the customer, industry, terms of sales and delivery, volume, lien priority, time outstanding, client relations, experience etc.
Contact our team to negotiate specific terms of your P.O. Financing requirements.
Is there a funding limit?
We will consider purchase order funding requests between $10,000 and $100,000. The limit may be reviewed upwards based on your delivery performance and payment performance of the customer. We will fund 100% costs of production of goods or up to 70% value of the P.O. Invoice whichever is lower. We will not fund soft costs such as labour and overheads except in rare cases.
A company has to have been legally registered and trading for at least 1 year to qualify for P.O. Financing.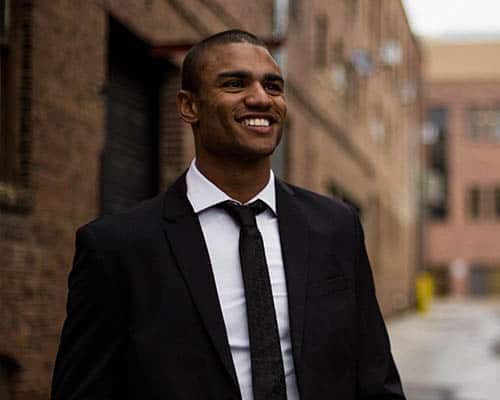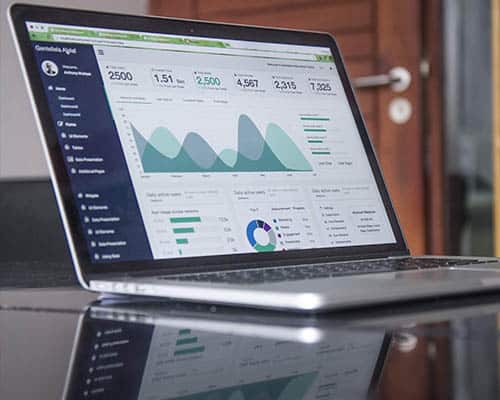 What are the timelines?
A P.O financing timeline will vary anywhere from 1 up to 30 days or more depending on any number of factors such as if it were the first funding, types of goods, production capacity, quantities ordered, value, funding criteria, and terms and conditions of sales and delivery etc. The average is 7 to 10 days.
There are no term commitments – you can fund only one or as many transactions as you like. Each transaction is deemed independent of the other unless otherwise indicated. 
How to apply?
See that you meet the minimum criteria.

Submit an application along with the required support documents.

The P.O. must be from a legally registered and credit-worthy business and is non-cancellable.

The documents required are: A completed application, a copy of your Purchase Order, the agreement between buyer and seller (where applicable), invoice to buyer bearing the Factor's payment details for P.O financing, suppliers' invoice to substantiate order financing requirement, buyer's accounts receivable ageing and business financials.