Invoice factoring is the sale and purchase of accounts receivable at a discount. It is an effective way of managing working capital while meeting the credit needs of customers. It is also known as debtor financing or accounts receivables financing.
How does it work?
It is a very simple process. Your business sets up an account with Capital Factor to sell invoices for goods or services sold and delivered and you'll receive an immediate cash advance rather than wait on your customers to pay. When your customer makes a payment on the normal payment term, this is sent directly to Capital Factor.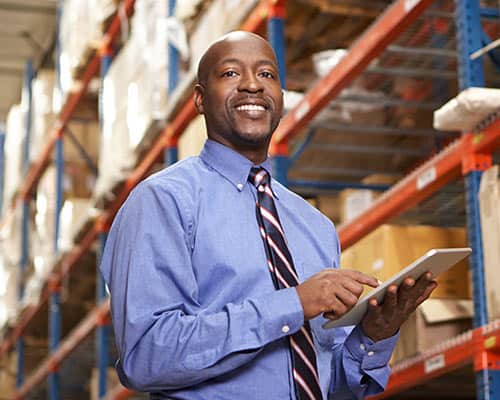 Is it suitable for my business?
Invoice factoring is an excellent funding solution for many businesses. You qualify if you are a legally registered business selling goods or services on terms to other credit-worthy and reputable businesses, and you have full and unencumbered rights to receive payments. One of the unique benefits of factoring is that eligibility is largely based on the credit-worthiness of your customers –the individual or organization who will be paying for the goods or services sold. There's very little if any consideration at all on your credit. You may be eligible to factor even if you have some credit issues, on-going bankruptcy, loans, or other lines of credit.
Is it a flexible facility?
Invoice factoring is tailor-made to suit your business. Therefore, you can pick and choose which customer's invoice to factor. However, acceptance of customers for factoring shall be at Capital Factor's discretion and shall be guided by the factoring agreement. A contract is required in order to allow Capital Factor to underwrite your funding and extend more favourable rates and terms to you. However, the contract does not obligate you to sell any of your invoices mandatorily. You still factor as and when your cash flow requires.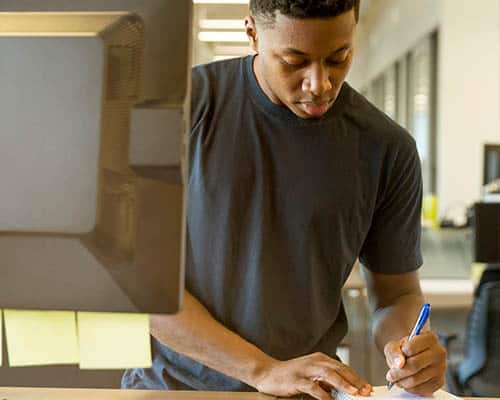 What does it have to do with debt?
Importantly, invoice factoring has nothing to do with taking on a debt, or debt collection. As this is not a loan, your business doesn't need high-value assets to qualify, nor take on the burden of debt repayment. It is a necessary precondition that the factored customer is a good and performing customer. The only reason that you choose to factor the customer is because your business needs to receive money faster than what you have agreed with the customer. Factoring allows you to maintain customer's credit terms, while also speeding up your collections.
Debt collection is handing over non-performing accounts for collection by a third party, which is not what Capital Factor offers to businesses.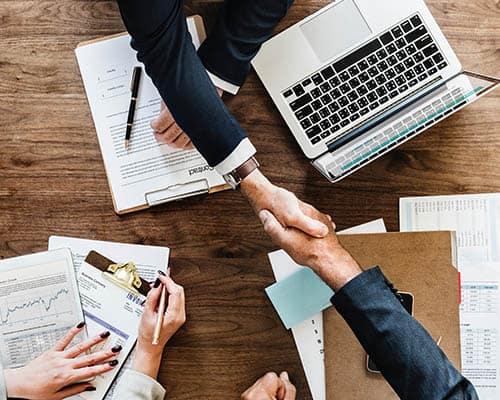 How much does it cost?
There are many factors such as customer, industry, volume, payment terms etc. that may influence the rates but it is generally between 1% and 5% per thirty days. If you factor customers with an excellent credit rating, advances are as high as the invoice less fees only, which is up to 98%. With lower credit rated customers an advance may be between 70% and 90% of the face value of eligible invoices and are established at the time an account is opened. Established advances will, for the most part, depend on risk factors such as the customer, industry, terms of sales and delivery, volume, lien priority, time outstanding, client relations, experience etc.