Claims factoring is the process by which you can sell your medical aid claims to Capital Factor, and you'll receive the cash immediately rather than wait on your medical aid funder to pay. When your medical aid funder makes a payment, they'll send it to Capital Factor.
How does it work?
Claim factoring works in the same way that invoice factoring does, but instead of invoices, there are medical aid claims. Instead of waiting for the medical aid company to submit payment on your medical aid claims, Capital Factor can immediately advance you these funds, if the claims are from a pre-approved medical aid funder. Capital Factor already has a claims factoring facility with CellMed and Bonvie, and are currently adding more medical aid companies onto the books.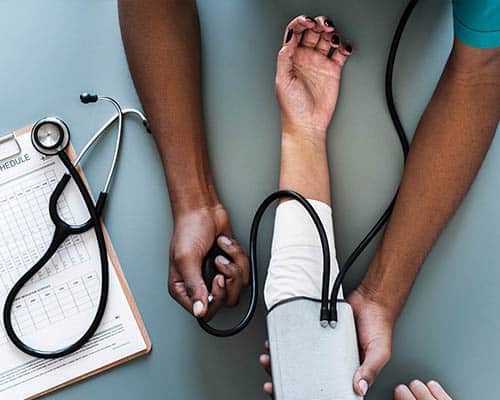 What are the benefits?
Claims factoring gives you the benefits of financial flexibility. You can choose which medical aid claims to factor which then provides your business with immediate cashflow. Given that some medical aid companies only pay in 90 days, having a facility to factor medical claims helps with operating costs and the profitability of your business. There is no need to seek a bank loan when you can turn to Capital Factor instead.