Capital Factor was incorporated in 2017 after identifying a need for this alternative, flexible working capital solution for companies in Zimbabwe.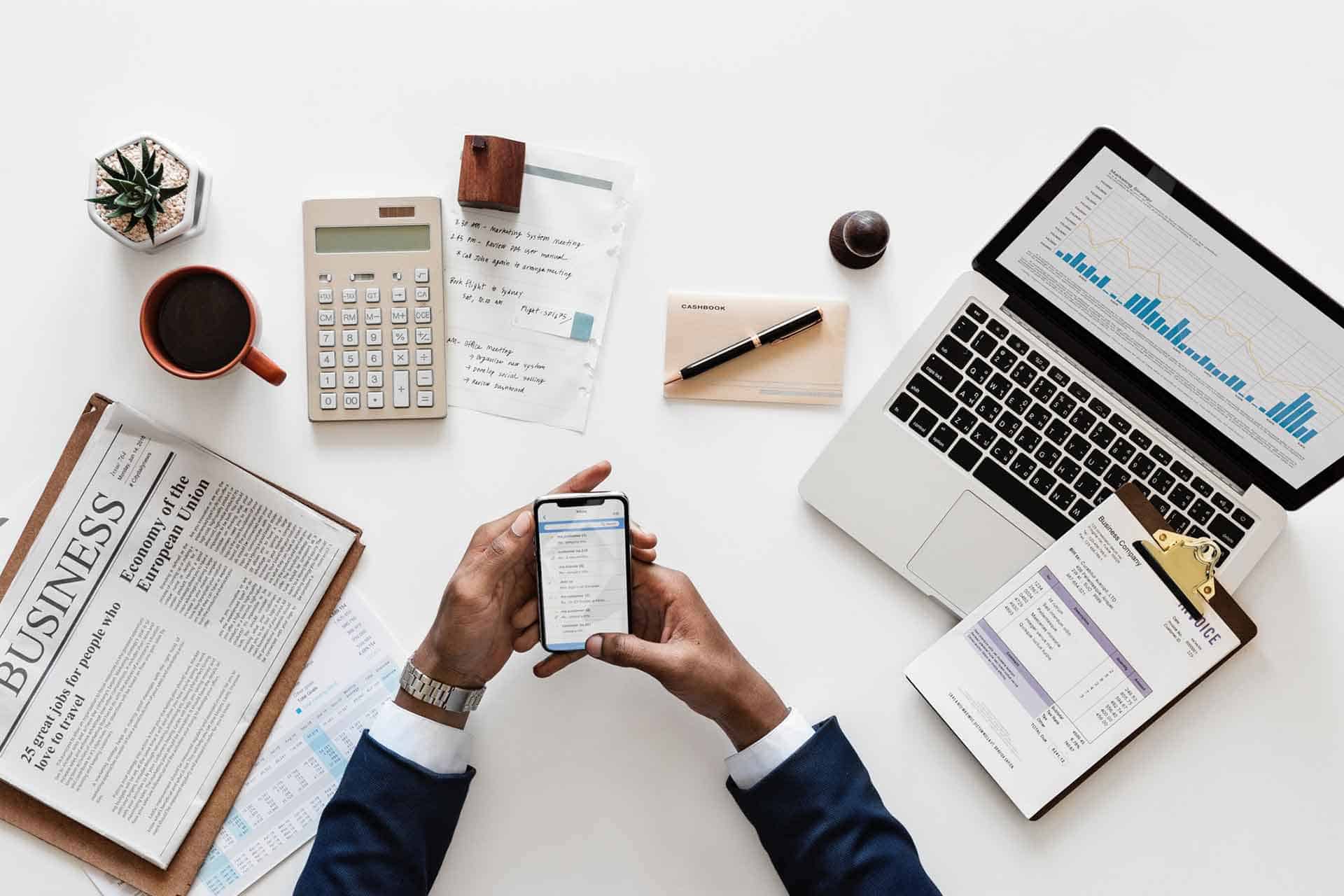 We originally focused our business in the health services industry, offering medical claims factoring for health service providers. The company has however quickly attracted clients in other industries and has now extended its focus to accounts receivable financing for the transportation, manufacturing/wholesale distribution and retail indusatries.
Capital Factor is fast developing a solid reputation for its strong customer service and generous advances of up to 98% of the discounted invoices. Rather than wait 30 to 90 days for their customers to pay, clients can receive their funds as early as 24 hours after they submit their invoices.
As Capital factor, our primary aim is to boost the cash flow of our client's businesses. Through factoring, we provide many other benefits as well including:
Our clients can qualify for factoring regardless of their credit rating or business history. Even if you've been turned down for a loan or line of credit before, you can still factor with a top factoring company like Capital factor, where the focus is on your customer's credit history, not yours.
We customize and manage factoring so that it provides necessary capital when our clients need it.
Because factoring is not a loan, our clients do not incur debt when they factor.
Factoring is scalable, meaning the amount of funding can grow as our client's receivables grow.
It can take less than two days for us to setup an account and funding can take place within 24 to 48 hours of a factoring request.
Our procedures involve minimal paperwork and documentation to start factoring.
Our rates can be adjusted as our clients factor more through us and the credit rating of their debtors is maintained through consistent payments.